Udemy, online learning and teaching platform, has announced its top trending skills for the month of April 2021 in the Workplace Learning Trends Report. The highest Topic consumption surges in India for April are – SwiftUI by 179%, Redis by 142% and Software Development by 116%.
This list has been compiled based on the trending skills that Udemy for Business analyzes every month. The Udemy for Business team analyzes and shares trends based on what employees are learning across their thousands of customers around the world. With access to billions of data points, they have provided a unique perspective on the necessary skills modern employees need to thrive in today's dynamic workforce and how organizations can tie learning to business outcomes.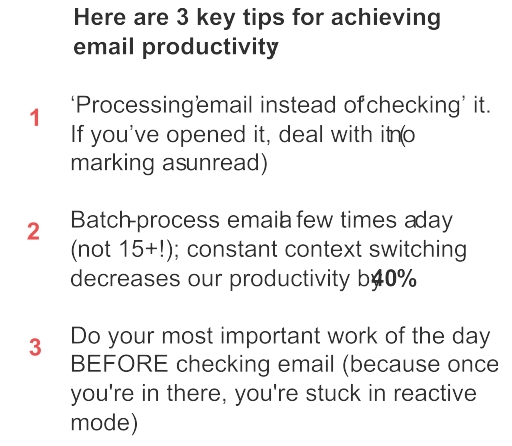 The April 2021 report release stated the Highest Topic Consumption Surges by Country which include Udemy's main markets such as Canada, USA, India, UK, Australia among many others. India happens to be the 2nd most important market for Udemy.
The top surging skills & courses by Industry in April 2021 are: Retail- 220%, Financial Services- 208% and Professional Services- 198%.
 Apart from these, the report also included Top 10 surging Technology skills and Soft skills around the world.