The current academic session marred and disrupted by covid19 pandemic is being run through online classes by schools as well as higher education institutions. The very presence of video conferencing platforms and apps like Google Classroom, Zoom, Microsoft Teams, Webex and others all have made this transition possible and as a stopgap measure opened the horizon and acceptance across the board.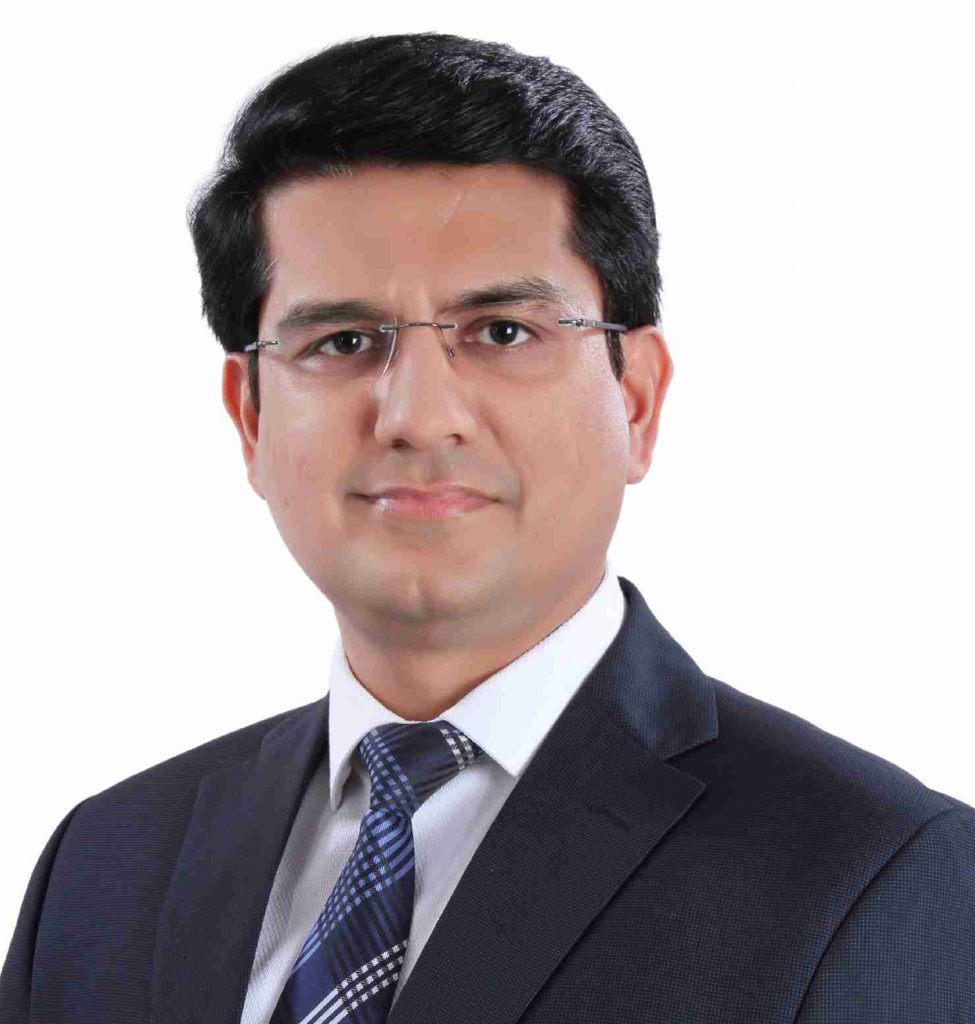 Unthinkable Solutions LLP, a 20-year old software services company specializing in ERP from India has come with what it calls a better solution, classroom.live.  According to Vipul Sobti, Business Head, classroom.live is a complete virtual campus, designed to reduce teachers' workload, enhance in-class quality, offer personalised attention to students and help administrators with real time reports and meaningful insights for effective management. The biggest advantage is a single platform does it all.  Talking about the popular platforms he says these miss upon most important aspects of online teaching-learning. "These platform do not have automatic attendance, no recorded lectures, partially covered assignment module, missing assessment and no reporting for school management. We have incorporated all this."
The recent online classes guidelines from union ministry of HRD have also been adhered to by this platform. "As classroom.live, we enable schools to be 100% aligned with the PRAGYATA guidelines and probably we are the only virtual classroom solution in the country to do so. Now, educators and learners need not operate on multiple platforms for adhering to the recommended guidelines. classroom.live has woven all these aspects into a single platform and this enables effective education delivery," he adds/
classroom.live  is a single virtual class for daily sessions without discomfort of multiple links.  It has automatic attendance. recorded sessions & study material for students anytime, anywhere.
"All of this results in 'personalised attention for students' and 'enhanced learning outcomes'. Post covid, online session quality & personalised attention shall be key performance parameters of any school/college. These parameters will be the deciding factors for their reputation & future growth," Sobti adds.
However, classroom.live  is a paid platform and the company has packages for schools or even on hourly basis for users.  "Within just two months of our launch. we have signed our first 100 deals across India and the Middle East.  It's a powerful concept and our deep tech expertise is making it real. We should be able to take it to places in coming months," he says.