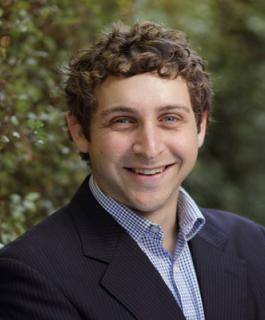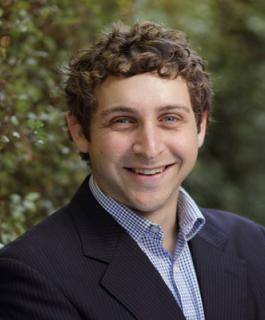 Recently, Sonepat-based OP Jindal Global University (JGU) signed an agreement with the University of Wollongong (UoW), Australia for an exchange program for students and faculty members. Curriculum magazine spoke with Shaun Star, Assistant Professor & Assistant Dean (International Collaborations) and Executive Director, Centre for India-Australia Studies at JGU to understand student exchange part of this arrangement.
Could you please tell us, what exactly is the nature of this exchange program with University of Wollongong in terms of which course programs will be covered and also the exact duration?
Under the student exchange agreement between JGU and UOW, JGU students as well as students from the University of Wollongong will be allowed to complete a semester length exchange at the other university. Since this is a university wide agreement, students from all Schools of JGU and UOW will be allowed to undertake this option. Up to two students from each university may complete a semester abroad in the partner university each semester. Both universities will encourage their students to make the most of this exciting opportunity.
Think, this is different from dual degree program?
This is indeed different from a dual degree program. Under an exchange agreement, students complete one semester at a partner university and then receive credits at their home university towards their degree for the subjects they completed abroad. That is, while they complete subjects at the partner university, they do not obtain a degree from the partner university. Dual degrees or pathway agreements typically allow students to obtain two degrees after completing all requirements of both partner universities. That being said, JGU is in discussions with Australian universities, including the University of Wollongong, to finalise pathway and dual degree opportunities.

In terms of cost, what extra cost will have to be incurred by Indian students?
The nature of the student exchange agreement means that students don't pay any additional fees to the partner university. That is, they pay what they would usually pay to their home university for that semester. The only additional cost might be the cost of living in another country for that semester.

Do you have similar exchanges with other universities in Australia?
We have a number of student exchange programmes with Australian universities, including with the University of New South Wales, Monash University, University of Queensland and Murdoch University.

For Australian students, what study options are being provided by your university?
Not only do students from our partner universities have the opportunity to study for a full semester of exchange at JGU, Australian students also have unique opportunities to undertake short term mobility programmes. The flagship programme of the Centre for India Australia Studies is called the India Immersion Programme. The program provides students from Australia with the chance to complete a three week course at JGU which introduces them to Indian Law, business, society and culture. Australian students learn from experts at JGU, have exposure to industry professionals, complete site visits and also travel throughout Delhi and interstate. To date, more than 120 Australians have completed this programme and most of these students have been funded by the Australian Government's New Colombo Plan scholarship.

Being an Aussie yourself who has now spend about a decade in India, what is your personal experience of staying in India and how do you compare the two education systems?
Australia boasts some of the best universities in the world, both in terms of teaching and research. Conversely, Indian higher education institutions are not ranked as highly on international ranking scales. However, working at a world class institution such as O. P. Jindal Global University has shown me the strength of scholars and students in India and this highlights the huge potential of Indian institutions. I am confident that such universities are breaking the mould. It is an exciting time to be working in education in India. While educating tens of millions of young Indians is important, we must not lose sight of the importance of quality in education.

Any other comment.
At JGU, we are actively creating opportunities for our students all around the world. The Centre for India Australia Studies has been promoting opportunities in Australia for our students and creating awareness of the world class institutions in Australia. Now, JGU students have more opportunities to study and intern in Australia than any other university student in the country. In addition, the JGU law degree has been recognised by the Law Council of Australia, making it easier for JGU graduates to practice law in Australia if they so desire. We are excited about this new partnership with the University of Wollongong and the opportunities it creates for the students of JGU.