Researchers at the Jalandhar-based Lovely Professional University (LPU) have said that they have developed a new method to process cocoa beans using double fermentation and produce 100% natural fruit flavored chocolates with atleast 40% higher antioxidant properties. The process of double fermentation, along with boosting the antioxidant properties of cocoa, enables the use of 'natural'  fruit flavors as well and offers better texture to the chocolate.
The existing methods of manufacturing fruit flavored chocolates use synthetic fruit flavors which may have adverse effect on consumers' health, especially children. The University has been granted a patent for the innovation by India Patent Office, Government of India.
LPU's patented method of double fermentation enables chocolatiers to process cocoa beans and add their own naturally extracted flavors in chocolates. Under the process, cocoa beans are fermented using fruit pulp or rind (peel). This double fermentation process utilizes the indigenous microflora present in the pulp /rind and provides natural fruit flavoring to the chocolates. This leads to the enhancement of natural antioxidant properties present in the cocoa beans as well. The additional antioxidants generated are good for health and offer benefits like reduced risk of heart diseases, type 2 diabetes, inflammation and many more.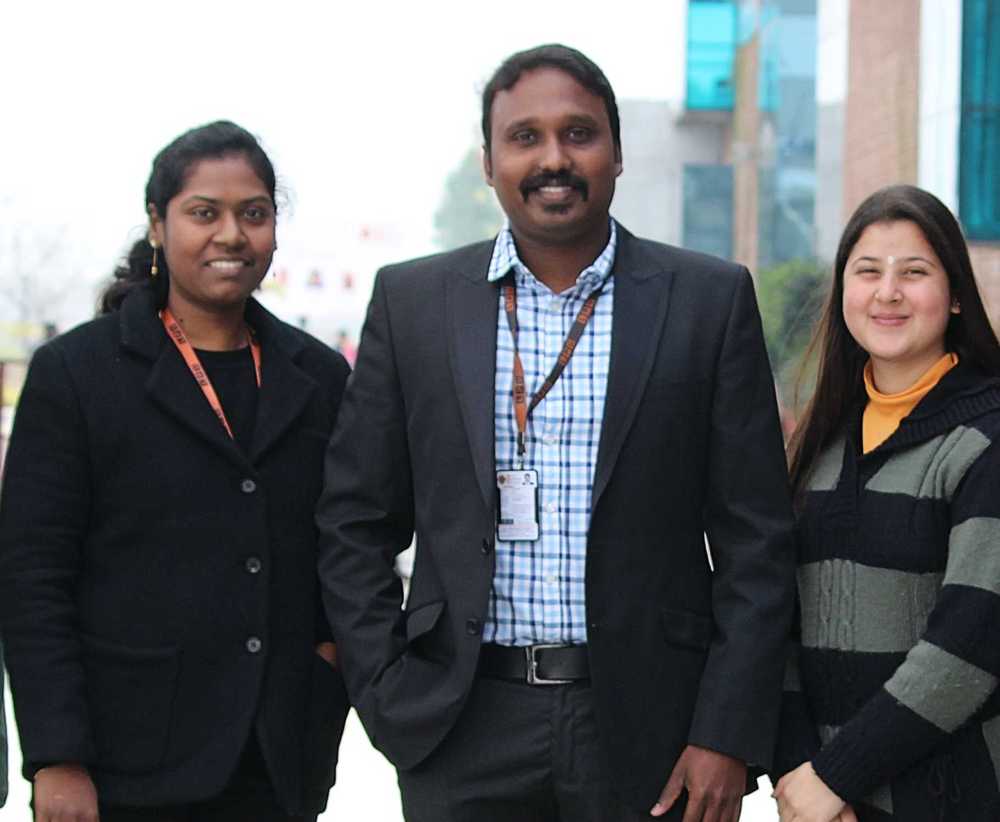 The research team comprises of Dr Jastin Samuel, who leads waste valorization research, and co-researcher, Dr Evangeline Christina, Professor of Molecular Biology and Genetic Engineering, School of Bioengineering and Biosciences at Lovely Professional University. They were assisted by Radhika Lakhanpal, alumna of 2019 batch of Integrated BSc-MSc in Microbiology of Lovely Professional University. "The invention emerged from my personal experience. I used to look out for natural fruit flavored chocolates in the market for my son, who is very fond of chocolates, but could not find them. This inspired me to find a solution. It took us one complete year of exhaustive research to come up with this novel process. I am confident that manufacturers and chocolatiers worldwide would benefit from this and consumers will have access to better and completely natural fruit flavored chocolates," said Dr Samuel.
The team is in talks with multiple leading players in the industry and have received appreciation for this method. "We want to commercialize it with an Indian company and are hopeful of achieving it soon," added Dr Evangeline Christina, Researcher and the Professor of Molecular Biology and Genetic Engineering at LPU .