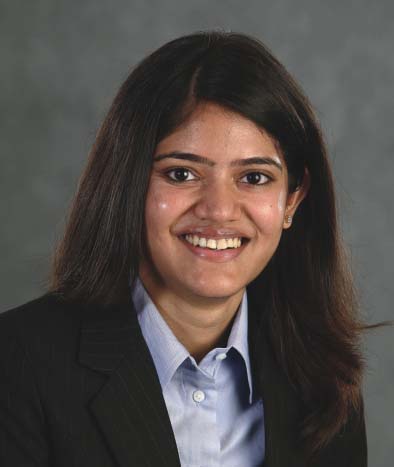 The SAT is being redesigned, and the new exam will be administered for the first time in the spring of 2016. However, students who plan to take their SAT in 2014 and 2015 will not get impacted by this redesign.Some of the key changes in the redesigned test will be  using a 1600 point scoring scale, the essay becoming optional, no negative marking, and limited use of calculators. Lisa Jain  India Representative.The College Board  meanwhile demystifies the SAT, a preferred  gateway to college admissions abroad
THE SAT IS A GLOBALLY recognized college admission test, administered by the College Board, that lets high school students show colleges what they know and how well they can apply that knowledge. Most students take the SAT in Grade 11 or the early half of 12, some even earlier, in Grade 10. Almost all colleges and universities in the United States, and many colleges worldwide, use the SAT to make admission decisions.
Taking the SAT is often the first step in finding the right college – the place where students can further develop their skills and pursue their passions. But SAT scores are just one of many factors that colleges consider when making their admission decisions. High school grades are also very important. In fact, the combination of high school grades and SAT scores is the best predictor of your academic success in college.
Topics Covered in the SAT :The SAT tests skills taught in high school classrooms: reading, writing and math. The critical reading section includes reading passages and sentence completions. The writing section includes a short essay and multiple-choice questions on identifying errors and improving grammar and usage.  The mathematics section includes topics like arithmetic operations, algebra, geometry, statistics and probability.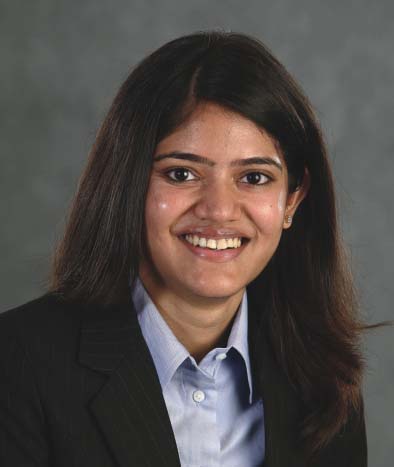 Exam Duration :The SAT is a fairly long exam  3 hours and 45 minutes in duration, and made up of 10 sections– a 25-minute essay, six 25-minute sections (mathematics, critical reading and writing), two 20-minute sections (mathematics, critical reading and writing) and one 10-minute multiple-choice writing section.
Scoring of the Exam: Each section of the SAT (critical reading, mathematics and writing) is scored on a 200-800 point scale, for a possible maximum total of 2400. Students also get two 'subscores' on the writing section: a multiple-choice score from 20 to 80, and an essay score from 2 to 12.
Number of attempts: The College Board does not recommend taking it more than twice because there's no evidence that taking the SAT multiple times significantly changes your score.
SAT Subject Tests: Subject Tests are hour-long, content-based tests that allow students to showcase achievement in specific subject areas where they excel. Using SAT Subject Tests, students can differentiate themselves in the college admission process or send a strong message regarding their readiness to study specific majors or programs in college. In conjunction with other admission credentials (their high school record, SAT scores, teacher recommendations, etc.), Subject Tests provide a more complete picture of a student's academic background and interests to a college admissions officer.
Many colleges use the SAT Subject Tests for admission, for course placement, and to advise students about course selection. Subject Tests are available in a variety of subjects across English, World Languages, Math, History and Science (Physics, Chemistry, and Biology). Students should think about taking those Subject Tests that are required or recommended by the colleges that they are interested in, or in the subjects they excel in or may want to major in, and to showcase their strengths and interests.
Test Schedule: The SAT and SAT Subject Tests are held in India 6 times a year, in the months of January, May, June, October, November and December. The test is almost always on the first Saturday of the month, with an exception in January, when the test is administered on the last Saturday of the month. Test dates are released well in advance by the College Board, and can be viewed on the website: http://sat.collegeboard.org.
Registration and Requirements: Registration for the SAT and SAT Subject Tests takes place online on the College Board website. The deadline to register is roughly 4 weeks before a test date. The SAT costs Indian students roughly $91.  The Subject Tests cost lesser.  Students in India are currently not permitted to take the tests without a valid passport. Before registering, students should ensure they will have a valid passport on the day of testing.
Test Centers: There are currently over 30 centers in India where students can take SAT and SAT Subject Tests. Centers are located in more 20+ cities across the country. The complete list of centers can be viewed by students when they are registering online.
Test Results:  Test results are typically released within 4-5 weeks of the test administration, and can be viewed online. Students can choose to send their test scores to colleges of their choice. They also have the option to cancel their test score, or withhold them from being sent to certain colleges.
Prepare for the SAT and SAT Subject Tests:The College Board provides students with several high quality resources to prepare for the SAT and Subject Tests, many of which are completely free. Detailed information about several practice resources: http://sat.collegeboard.org/practice.