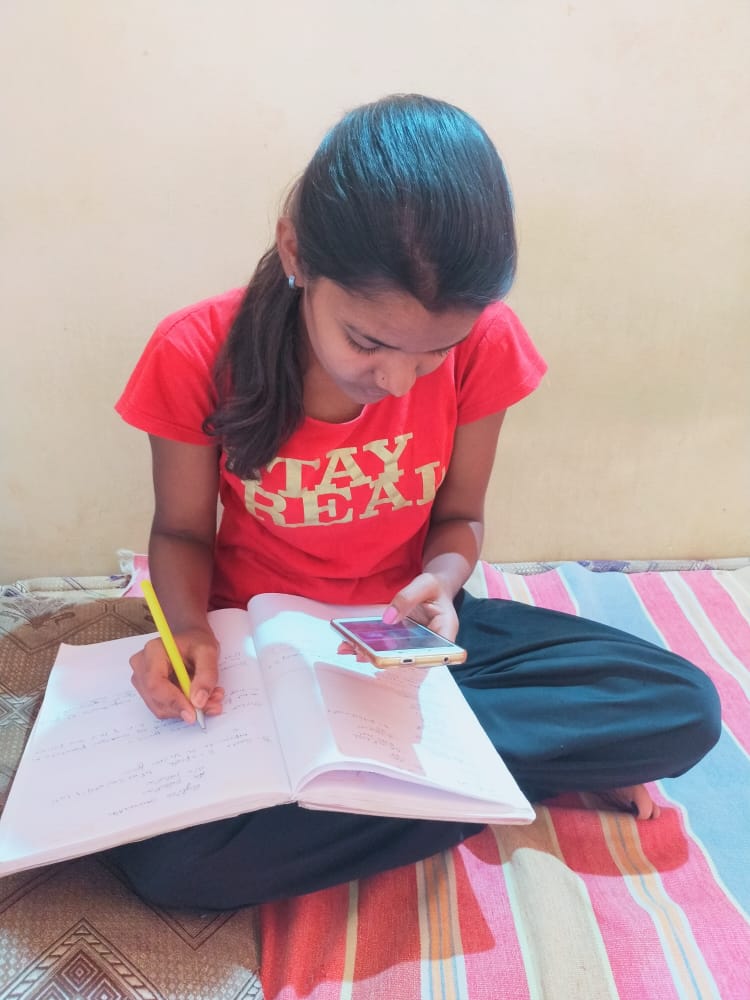 Avanti, a social enterprise funded by Michael &Susan Dell Foundation, Pearson, TPG , Asha Impact and Rise, has launched a free learning app called Sankalp app for Hindi Medium government school students in Class 9-12 to cope with loss of learning time due to COVID-19 disruption. As per an official release from the company, the mobile appcontains recorded video content, solved examples and quizzes in all NCERT topics of Mathematics and Science. The application can be downloaded at http://www.avanti.in/sankalpapp.
The company has also made the source code of the app open-source and is aiming to enlist the support of the larger development sector and ed-tech ecosystem to add content for all subjects from Kindergarten to Class 12 on this app in the next few months.
Avanti has also announced free live classes on the Sankalp YouTube channel for class 9-12. These classes will also be streamed on TikTok, Facebook and other social media platforms. The YouTube channel is accessible through http://www.avanti.in/sankalp. Live classes will begin on April 20 and will continue throughout the academic year.
"The lack of access to education at home as well as the immense financial distress that this lockdown will bring to families poses a massive risk to students staying in school. India has very high dropout rates after Class 10 and it is critical that we maintain a sense of normalcy and educational security among our most vulnerable students and they enjoy #GharPeSchool", says Akshay Saxena, co-founder of Avanti and an IIT Bombay and Harvard Business School Alumni.
After its inception in 2011, Avanti has been working in close collaboration with two major school systems – the Jawahar Navodaya Vidyalaya Samiti and the Government of Haryana where collectively over 250 schools use Avanti's technology, content to ensure that students have a good blend of online and offline learning.